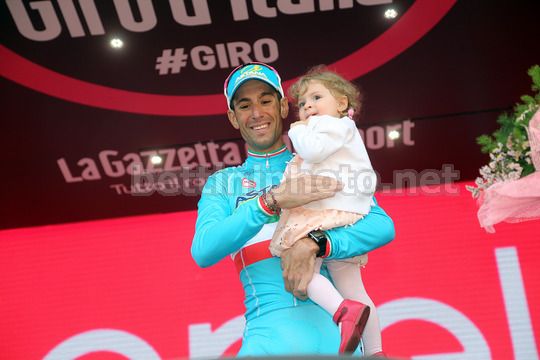 48
Jeszcze tylko parę dni i TdSwiss
Cieszy mnie to, że Giro wygrał Enzo, bo jak pisałem przed wyścigiem był to jedyny zawodnik któremu kibicowałem i na którego końcowy sukces stawiałem. Chociaż na osiem dni do końca w wywiadzie będąc w Polsce powiedziałem, że według mnie wygra Chaves.
Myślę, że nikt się nie spodziewał jeszcze po osiemnastym etapie, że to właśnie Nibali wygra Giro. Swoją drogą myślę, że gdyby nie upadek Kruijswijka na dziewiętnastym etapie to właśnie on był by zwycięzcą całego wyścigu.
Jeszcze parę lat temu w momencie jak się wywracał lider, tym bardziej na Wielkim Tourze to wszyscy rywale jednomyślnie czekali za nim, dziś to jest sygnał do ataku i szybszej jazdy.
Właśnie, parę dni temu wróciłem ze zgrupowania w Bydgoszczy. Tydzień konkretnych treningów za motorem, jeden wyścig amatorski w Gdańsku który też był bardzo dobrym treningiem i teraz znów praca w górach. Jeszcze tylko parę dni i TdSwiss.
foto: bettiniphoto.net