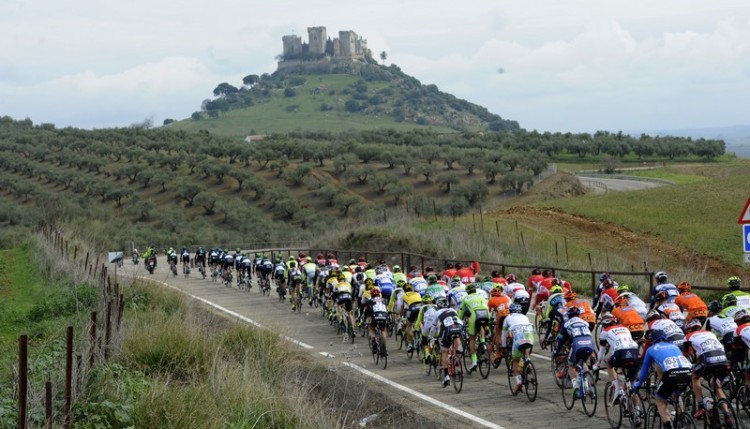 47
Udany dzień…
Etap ułożył się jak myślałem, spokojnie do podjazdu. Pod górę wjechałem dosyć "spokojnie", z góry nawet jeśli na mokrej nawierzchni radziłem sobie zaskakująco dobrze.
Przez kogoś tam podzieliła się jednak grupa i zostałem. Zaliczam jednak dzień do udanych i jestem zadowolony jak noga się kręciła.
Jutro chyba jednak nie będzie tak jak się wydaje po analizie trasy. Dwóch kolarzy z Andaluzji mówiło mi dziś, że jutro etap na 20 kolarzy na metę albo i mniej…hmmm. Nawet jeśli tak to nie wygląda, to może być ciekawie.
foto: vueltaandalucia.es