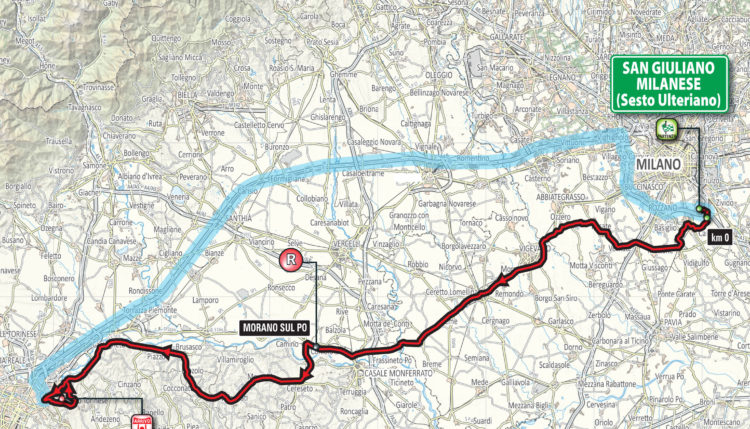 95
… ostatni
W tym momencie to widać port nawet bez lornetki. Dobijamy. Stan techniczny okrętu generalnie dobry ale zmęczenie psychiczne załogi duże. Nie dziwne po kilkunastu latach na wielkich wodach. Raz walczyłem z żywiołem to znów z własnymi słabościami a czasem po prostu było to bezsensowne dryfowanie.
Jutro Milano Torino, w czwartek Gran Piemonte i być może w sobotę Lombardia. Właśnie jeden z tych dwóch startów będzie moim ostatnim w karierze zawodowej.
Daleko mi już do poziomu najlepszych nawet jeśli ostatnie pięć tygodni po Czechach starałem się uczciwie trenować.
Jutrzejszy podjazd pod Superge powiedzmy, że znam ale nie byłem tam już ponad 10lat i wjeżdżałem go tylko na treningu.